The success of the AMRA relies heavily on the backing of our supporting partners.  We are proud to recognize the these sponsors for their contributions.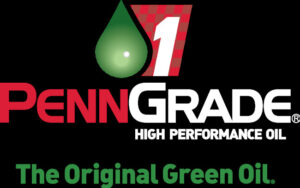 Motor Oil | Brad Penn | PennGrade 1® High Performance Motor Oil


Zipper's Performance Products (zippersperformance.com)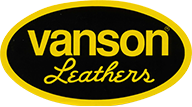 https://www.vansonleathers.com/

https://www.motolenzphotos.com/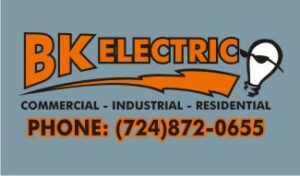 Viking Cycle Jackets:   https://www.vikingcycle.com/collections/mens-motorcycle-jackets
Viking Bags:                 https://www.vikingbags.com/motorcycle-saddlebags.htm
AU. Viking Bags:           https://au.vikingbags.com/motorcycle-saddlebags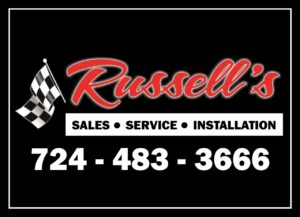 https://www.russellsautosales.com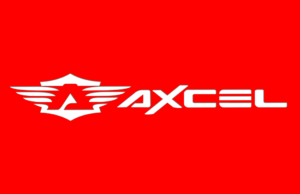 Axcel Sports | New York NY | Facebook
Series, Official, Class, Event and Contingency Sponsorship opportunities available with the AMRA
Download Sponsorship Information Here.
Typical exposure types available:
Live Feed Ads
Website, Facebook, Instagram
Posters and flyers
Trophies
Track Announcements
By becoming a sponsor, at any level, you are not only supporting the sport of motorcycle drag racing, you are exposing and promoting your company to the world.  We encourage you to contact us to discuss your sponsorship interests as we are focused on providing you a return at any level.  Email [email protected] for more information.